Awards of Excellence 2019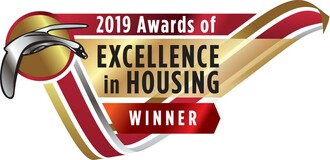 We are proud and humbled to have received recognition in our industry with the receipt of 2 prestigious awards of excellence in housing. 
We are the proud recipients of the 2019 Best Homes in the categories for homes between $700-$850,000 and $850-$1M. 
Thank you to all our trade partners and staff for all the hard work over the Year that contributed to these great awards!!